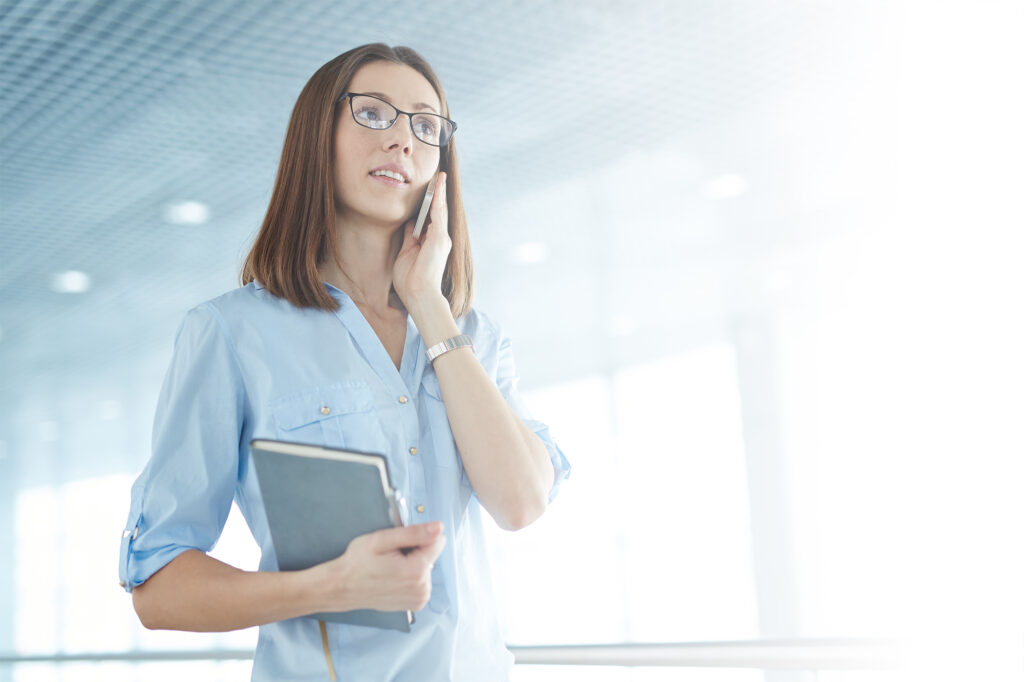 Contact for product- and service requests
For service and product enquiries, please use our contact form or contact the responsible contact person directly.
Responsible for the content of this website is:
ELHA-MASCHINENBAU Liemke KG
Allee 16
33161 Hövelhof
Phone: 05257 / 508-0
Fax: 05257 / 508-28
E-Mail: info@elha.de
Local Court: Amtsgericht Paderborn
Registration Number: HRA 4107
VAT Number: DE 126 228 395
CEO: personally liable partner Hans-Georg Liemke
Liability for content
The content of our website has been produced with the utmost care. However, we assume no liability for the correctness, completeness, and topicality of the content. As a service provider we are responsible for our own content on this website as stipulated in the general laws. ELHA cannot be held responsible for any damage caused by the use of the on their web page provided information or data.
Liability for links
Our offering includes links to the external websites of third parties, which content we cannot influence. We therefore also cannot assume any liability for this third-party content. The providers or operators of linked sites are exclusively responsible for their content. The linked sites were checked for possible legal violations at the time the link was established. Unlawful content was not apparent at the time of linking. Permanent control of the contents of the linked sites, however, without concrete evidence of a violation of the law, is not reasonable. Upon receiving knowledge of legal violations we will immediately remove these types of links.
Copyright
Content and works on these sites, provided by the site operators, are subject to German copyright. Reproduction, editing, transmission or any type of use beyond the scope of copyright law requires the written permission of the respective author or creator. Downloads and copies of this website are only allowed for private, non-commercial use. In so far as the content on this website was not created by the operator, third-party copyrights are respected. On receiving knowledge of legal violations we will immediately remove this type of content.